Historical forst, lighthouses, covered bridges, state and national parks, L.L. Bean, the Allagash Wilderness Waterway, camping, hiking, boating and windjammer cruises, sea kayaking, snowmobiling, cruises, hunting, whitewater rafting, canoeing, seasonal festivals, and the friendliest people you will ever meet will be found in Maine.

Come and join us in seashore clam bakes in the summer or ski with us down gently rolling moutains in the winter.
Visit our many museums, shop the best antique shops in the country, or enjoy our traditional festivals.
We are sure you will love our state as much as we do.

Come visit us!

---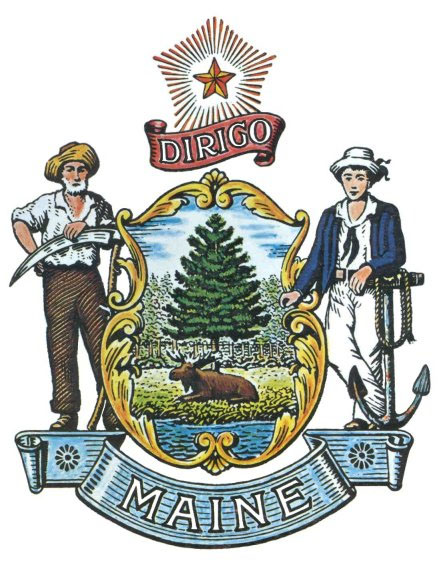 If you would like to visit our lovely state check out the state tourism beaureu at http://www.visitmaine.com/

Maine Office of Tourism #59 State House Station Augusta, ME 04333-0059

Phone: +1 888-624-6345
TTY: +1 888-877-2317

Contact information: webdesigntoday@yahoo.com Top
Move to Maine?
Take this Quiz. Learn if You Should
Live in
Maine
?
QuizRocket.com/Maine